A modern way to supercharge non-profit initiatives
Challenges the Non-Profit industry was facing before Salesforce CRM
How Salesforce CRM is reshaping the Non-Profit industry
Here is how Salesforce CRM helps non-profit organizations:
Manage data
With complete and manageable data, you can achieve your targets and communicate opportunities to the right people.
Event Management
To raise funds, non-profit organizations plan small-scale to sizeable annual fundraising events. Salesforce manages all event logistics, marketing, and guests.
Marketing
Salesforce helps connect with the right people through emails and social media platforms.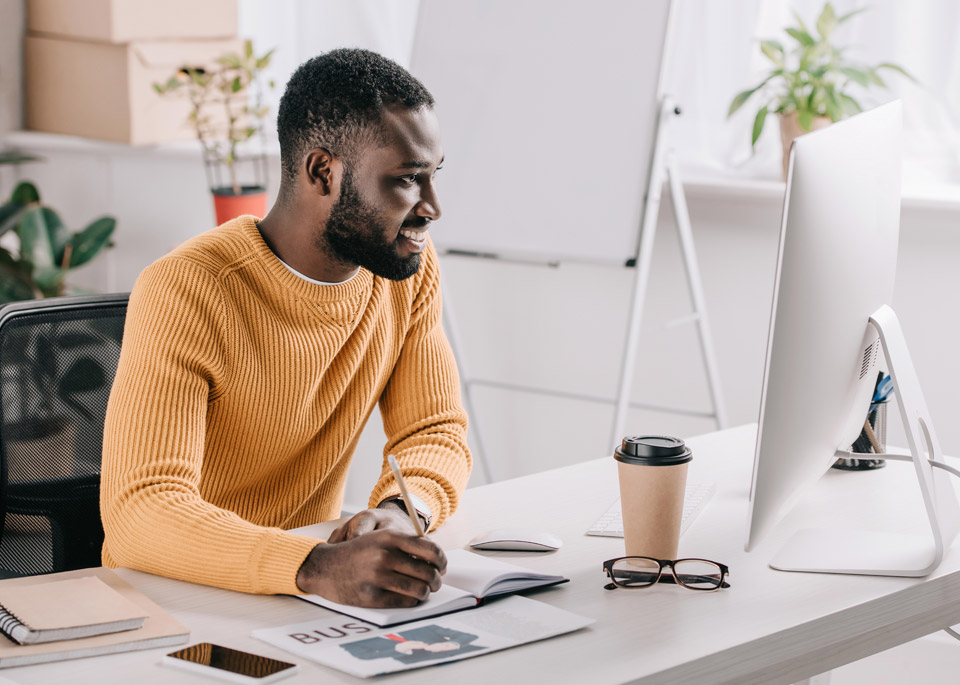 Manras' solutions that are helping transform the Non-Profit industry
Manras simplifies Salesforce for you that brings together all actions to a central platform. It unifies views of clients, members, funders, volunteers, and supporters. Here is how Manras helps in raising funds and building meaningful relationships:
Build Alliance with locals
Manras helps you cut administrative tasks and engage prospective donors. It will help you grow volunteer teams as per your needs. It also customizes the software and can help you introduce a marketing cloud campaign to reach donors.
Clear vision
With Manras, you can empower the business by getting centralized real-time data, donor profiles, and scheduled outreach for fundraising events.
Automate operations
Manras helps you identify prospective donors for the issues they care about through processes, trigger-based emails, and automation.
Appropriate Reports
The centralized data and dashboard insights make accurate reports that help make mission-centric decisions and campaigns. Manras customizes Salesforce that has a wide range of built-in reporting tools.
Manage to fundraise
Manras help in managing events, guests, logistics related to events, campaigns, and gift management. It also manages event speakers and sponsors while planning venue arrangements. It provides a holistic view of your efforts and streamlines event-related tasks. By using Manras to implement Salesforce CRM features, you can also manage fundraising tactics like peer-to-peer fundraising, matching gifting, and online fundraising.
Marketing and Communication
To spread out the word about your mission, you can leverage the advantages of email marketing by designing branded email templates for marketing the non-profit. You can also use direct mails and social media platforms to inspire supporters to donate. 
Better Guest Experience
It motivates them to build their event agendas. They share it with friends and social media, which also helps you provide invaluable feedback.
We have all the Salesforce cloud solutions you need. Explore the right option for your business today!