Salesforce for Health Care
Deliver quality care and empower your healthcare team
Challenges the Healthcare industry was facing before Salesforce CRM
How Salesforce CRM is reforming the Healthcare industry
Salesforce improves patient engagement in the following ways:
Better functioning
Salesforce provides tools to manage end-to-end healthcare business functions.
Personalized patient experience
The 360-degree patient view enables the healthcare team to engage better.
Fast decisions
The string health cloud system processes data in a short time. It saves time, speed-up medical interactions, and helps in making quick decisions to provide efficient healthcare services.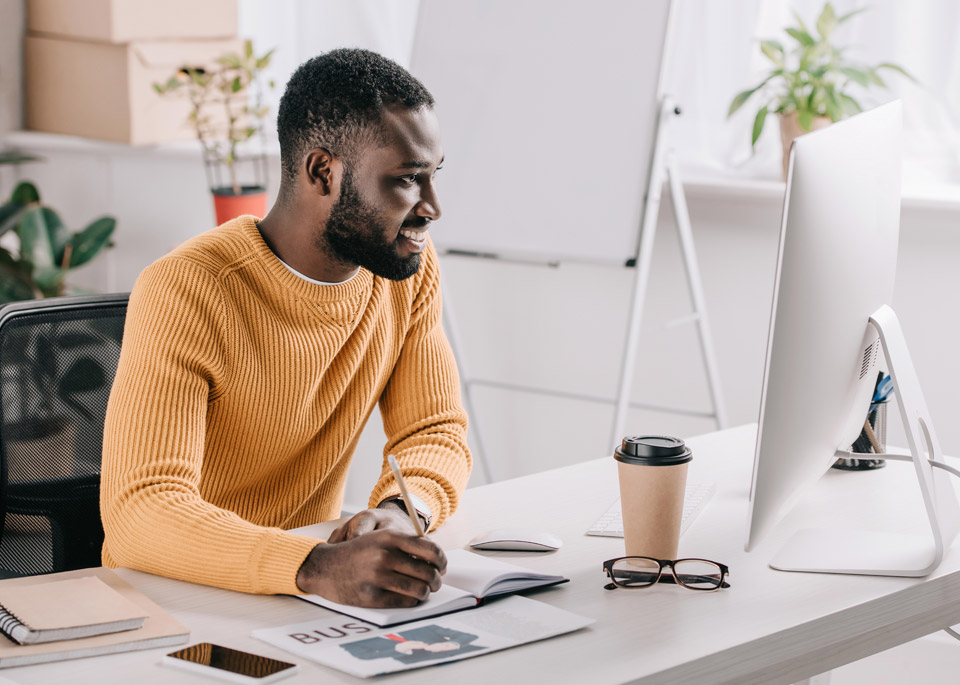 Solutions Manras is providing to empower the Healthcare industry
Manras simplifies Salesforce for you to increase your call center performance by 2 times, sales by 37%, patient follow-up by 60%. It also has reduced patients' no-shows by 50%. Here is how the Manras helps improve the healthcare services:
We have all the Salesforce cloud solutions you need. Explore the right option for your business today!