Salesforce for Financial Services
Win over clients with exceptional Financial & Wealth Management Services
Win over clients with exceptional Financial & Wealth Management Services
How Salesforce affects various economic sectors
Salesforce CRM helps retain the client's loyalty by delivering insights on financial goals, opportunities, and compliance attributes.
Banking
The Salesforce 360 degree customer view gives a personal experience to banking customers. It captures user data and builds a profile that can be accessed on-demand.
Insurance
Salesforce provides a single platform to work from various online and offline sources. It helps you to provide the best customer service.
Lending
The practical, quick, and accurate lending processes save time and money by providing a personalized borrowing experience.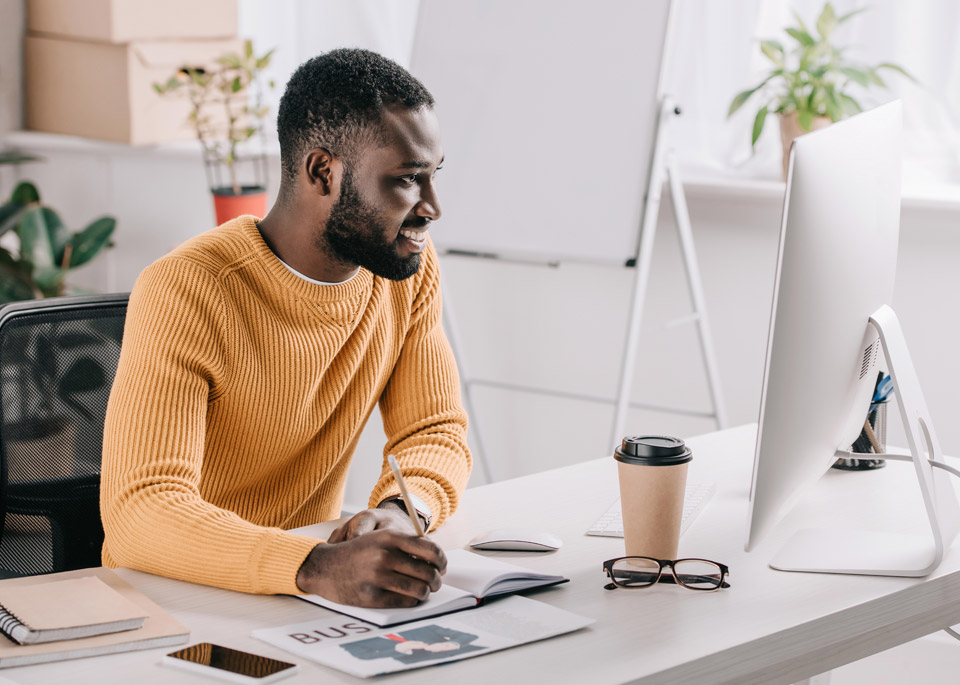 How is Manras helping in better integration and access to client's financial documents in one place?
Personalized Features
It includes smart alerts, and real-time interaction improves collaboration procedures. 
Easy Administration
Manras makes it easy to manage multiple users from different departments via a centralized panel.
Informed Business Decision
The real-time information and connected back-office apps help you make better business decisions.
Fast Cash Process
Salesforce generates orders and quotations in one application that is immediately available to appropriate teams. It will quickly fulfill orders, invoices, and payments.
Wealth Management
The Manras customizes Salesforce content specifically for wealth management. It is efficient and successful in nurturing more clients. It helps build trust with the clients while focusing on financial strategies and goals. It uses custom reports and dashboards to check for financial balances at the household and individual levels.
Offers Guided Loan Application
Manras provides step-by-step guidelines and recommendations to gather relevant data to apply for loan applications. Manras also helps to consolidate financial data or loan processing data using systems.
Easy Onboarding Process
Manras helps capture the details, analyzes the expense and saving behavior to simplify the onboarding process.
End-to-end Automation
Manras simplifies Salesforce for end-to-end automation processing, accounting, private equity, loans, and payments.
Artificial Intelligence
Real-time reporting and forecast by AI discover client insights and predict future outcomes. Manras helps to identify and accelerate more opportunities.
Marketing Operations
Manras empowers your business by customizing Salesforce solutions to meet your unique needs. It helps to integrate the financial system into the marketing cloud and promotes financial solutions like investments, loans, and credit cards to relevant clients.
We have all the Salesforce cloud solutions you need. Explore the right option for your business today!