Salesforce for Manufacturing
Accelerate production and sales with Salesforce CRM
Challenges the Manufacturing industry was facing before Salesforce CRM
That's where Salesforce CRM comes in.
How is Salesforce CRM transforming the Manufacturing industry?
Salesforce CRM is changing industry in the following ways:
Customer View
Salesforce CRM provides a 360-degree customer view that helps track all the processes, including purchase, sales, stock, and deliveries. It improves lead generation opportunities and cross-selling.
Automation and Real-time Reporting
Salesforce CRM for manufacturing provides easy, streamlined processes and real-time reporting of all procedures that will save time and reduce errors.
Inventory management
You can leverage CRM to manage real-time inventory.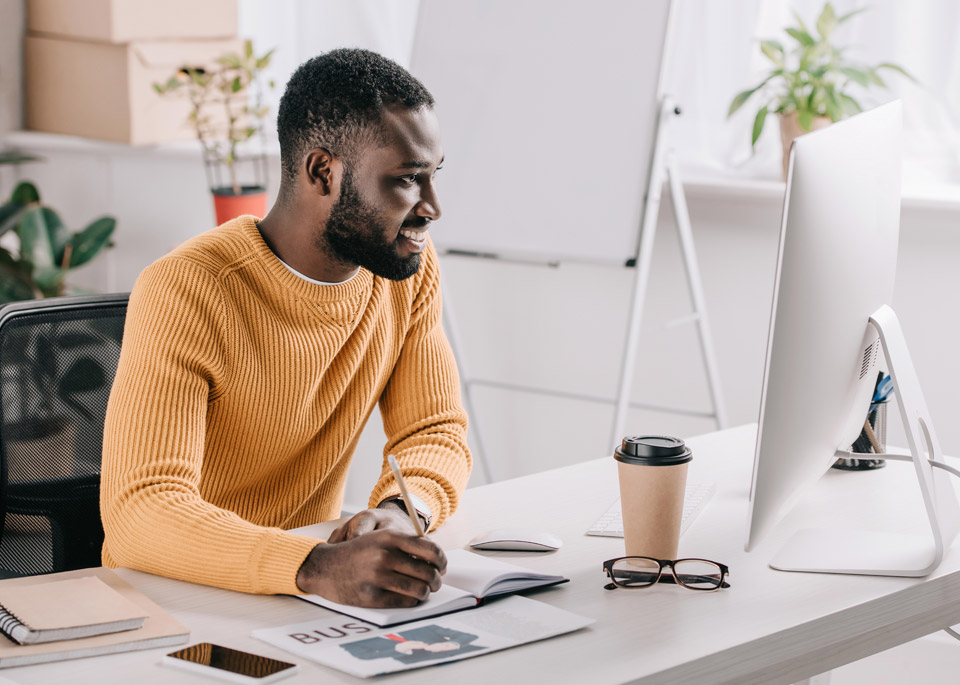 How is Manras helping transform the Manufacturing industry?
Here is how Manras Tech is helping the manufacturing industry by customizing their Salesforce to spur sales, production, finance, customer retention, and product deliveries:
Product inquiry
Manras helps you gather inquiries about the product through social media platforms, TV, and traditional channels. It then assigns the inquiry through SMS and emails to agents as per product type, budget, and location.
Automation
It notifies agents about important activities like form filling. Manras helps you sync your calendars for automatic task reminders. It also has a mobile version.
Keeping Track
Manras customizes Salesforce to record all activities, including proposals, forms, and conversations via SMS, emails, and prospect calls. Manras also tracks the geographic location, real-time, and route traveled by the agents.
Customization
As per the product, you can create relevant lead stages like inquiries and proposals. You can also create custom lead activities and scores like the number of units produced, raw material purchase, type of products, and sales tasks.
Check on performance
Manras identifies relevant leads and runs targeted campaigns to reach buyers.
Production
With the software, you can plan the production process, procurement, cash flow, profitability, and revenue generated.
Manufacturing operations
 Manras helps teams to connect so they can share data and synchronize operations efficiently.
Real-time Inventory
You can manage stocks in real-time, but at the same time, avoid stock-outs and over-production.
Customer Retention
It analyses customers' profiles and sends alluring messages with dynamic quotations. It also responds to customers' issues quickly and efficiently.
High Return
Manras helps in improving returns per production cycle. It gives high conversion rates with increased sales productivity.
We have all the Salesforce cloud solutions you need. Explore the right option for your business today!