Get customer-centric insurance policies and claims experience
Challenges the Insurance industry was facing before Salesforce CRM
The major challenges that any insurance organization faces are
How Salesforce CRM is modifying the Insurance industry
Salesforce CRM helps insurance agencies and brokers by managing background checks, and renewal collection enhancing customer retention and satisfaction by keeping them updated. Here is how Salesforce CRM is changing the working of Insurance companies:
Improved customer experience
Salesforce for insurance provides chat telephony solutions and pulls data from the third party for smoother claim management.
One platform
Salesforce provides one platform for all your online and offline sources, regardless of the channel. It keeps you updated with the latest changes.
Personalized features
Smart alerts, real-time interaction, and many other personalized features improve client collaboration procedures. Also, you get support from experts to provide the best client services.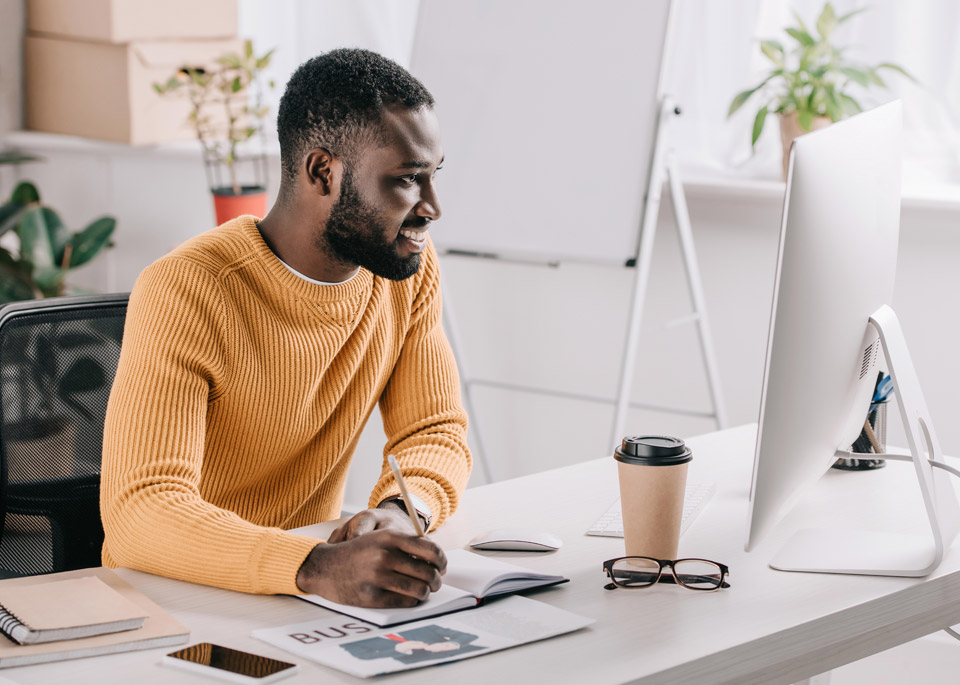 How Manras assists insurance companies
Manras empowers your business by customizing Salesforce solutions to meet your unique needs. Here is how customized Salesforce insurance solutions & services will help you
Customer-centric services
Enhances customer services through the front, middle and back offices. It also enhances customer services by speeding up claim delivery, increasing collections, and managing recurring medical bills.
Digital insurance procedure
Manras help you improve digital insurance procedure and operational excellence to increase customer retention and satisfaction.
Property and casualty insurance
You can effectively manage portals, policies, claims, and administration procedures with the help of Manras. It helps you support complex group insurance policies.
Automated claim management
Manras helps to acquire automated quotes and uses approval flows to submit them to handle multiple claims. The software sends CTI, SMS, WhatsApp messages for one-on-one claims assistance.
Real-time data
The dashboard keeps track of policy types, all claims, annual client contracts, portfolios, and search clients.
Monitor agent performance
Manras helps you view the performance of agents, territories, closed deals, commissions, and referrals.
Established Documentation
This helps eliminate the risk of errors and makes the tedious task easy by customizing document generators.
Customer Portal
It helps the customer stay updated with KYC status, policy renewal, and maturity. Customers can also track claims and active insurance policies for the whole family.
Payment and Billing
Manras helps you automates the payment process. It sets customers' reminders never to miss premium installments and helps in the policy renewal process.
Personalized Marketing
Manras simplify Salesforce to plan personalized upsell and cross-sell marketing. It is based on medical conditions, care plans, and previous interactions.
We have all the Salesforce cloud solutions you need. Explore the right option for your business today!