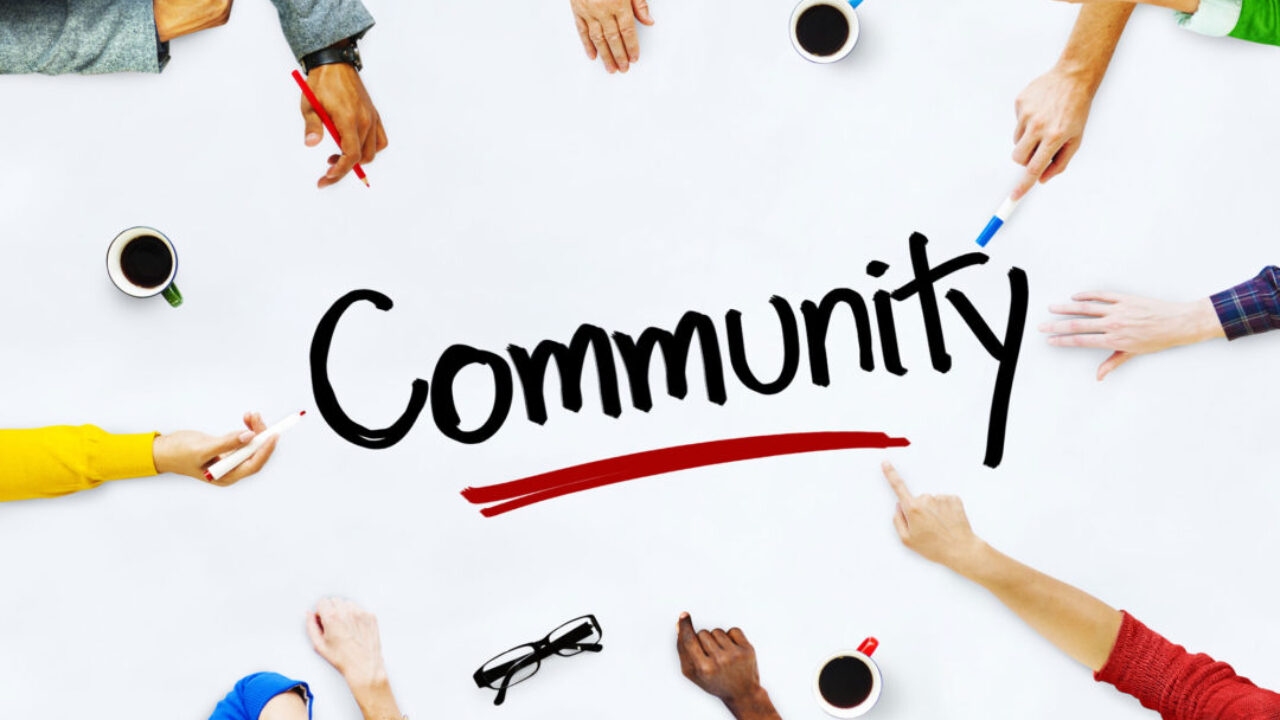 Build a Community
As you plan your customer community, keep in mind all of the benefits; call deflection, customer insights and increased customer satisfaction. Make sure you're designing from the customer's perspective and exposing information that is most useful to your customers – and don't forget about the mobile experience. Monitor how your customers are using the site, keep your content up to date and consider new features as your site gains users. And finally, have a strategy to let your customers know they have a place to get support from you 24/7.
Customers considering the roll out of a customer support community are often concerned if their investment will pay off by deflecting contacts and increasing customer satisfaction. Here are some tips to ensure you see value and to make your community a success.
What's In It For Me?
There are many benefits to an effective customer support community. Exposing a knowledge base to your customers will deflect frequently asked questions and allow agents to focus on complex, higher value issues. But driving down call volume is just the beginning.
Customer satisfaction is at the centre of effective customer support and minimizing customer effort — how hard your customers need to work to get an issue resolved – is the key to creating loyal customers. Customers want a quick resolution and self-service can be the fastest way for a customer to get there.
A community also gives you priceless insight into your customer's behaviors and preferences. Your marketing team learns which features interest your customers. Your product team gains insight into opportunities to improve and enhance your product. Make sure you have a plan to capture this information and share it with your entire company.
To Catch a Fish, Think Like a Fish
It's important to understand why customers are visiting you — what tasks do they need to accomplish and what information do they need? And most importantly, how will they ask for what they want?
Speak the same language as your customers — they will search based on their understanding of a problem or task.
You know the code names, acronyms, and components that make up your product, but your site content makes sense for your customers. The language of your site navigation and knowledge articles should align with the customer's perspective. Monitor search terms regularly and use knowledge search synonyms to make sure you are speaking the language of the customer.
Give the People What They Want
Calls or emails to check the status of open issues are frequently top call drivers. Exposing warranty information, order status or case status within a community gives your customers a place to check in any time without sending an email or picking up the phone.
I'll Take That To Go
Make it mobile! You're probably on your mobile device just as frequently as you're on your laptop and so are your customers. Don't let a mobile-optimized Web site be an afterthought.
Customer Community templates let you get a site up quickly and they are all built with responsive design. You won't need to build and maintain multiple sites for different devices – one site scales to look great on a desktop, tablet or mobile phone.
Show Me Way
Now that you've got some knowledge articles and status information in your community you need to let your customers know about it. You can always include a link to your community in your marketing communications, but there's an even better way.
When agents respond to inquiries with knowledge articles, include a link to the article in the community. And when your agents reply to status inquiries, include a hyperlink right to the information in the community. This is a great way to let your customers know that you're always willing to help, but next time they can visit your community for instant access to information.
Set up email templates to automatically insert these hyperlinks so there's no additional effort for your agents to include the links.
Keep It Fresh
You're going to be generating valuable information by tracking behaviour in your community. Have a plan to review the data and identify opportunities to make enhancements. Adding new knowledge articles and monitoring search terms will ensure your content stays relevant. Consider exposing new information to your customers and adding new features.